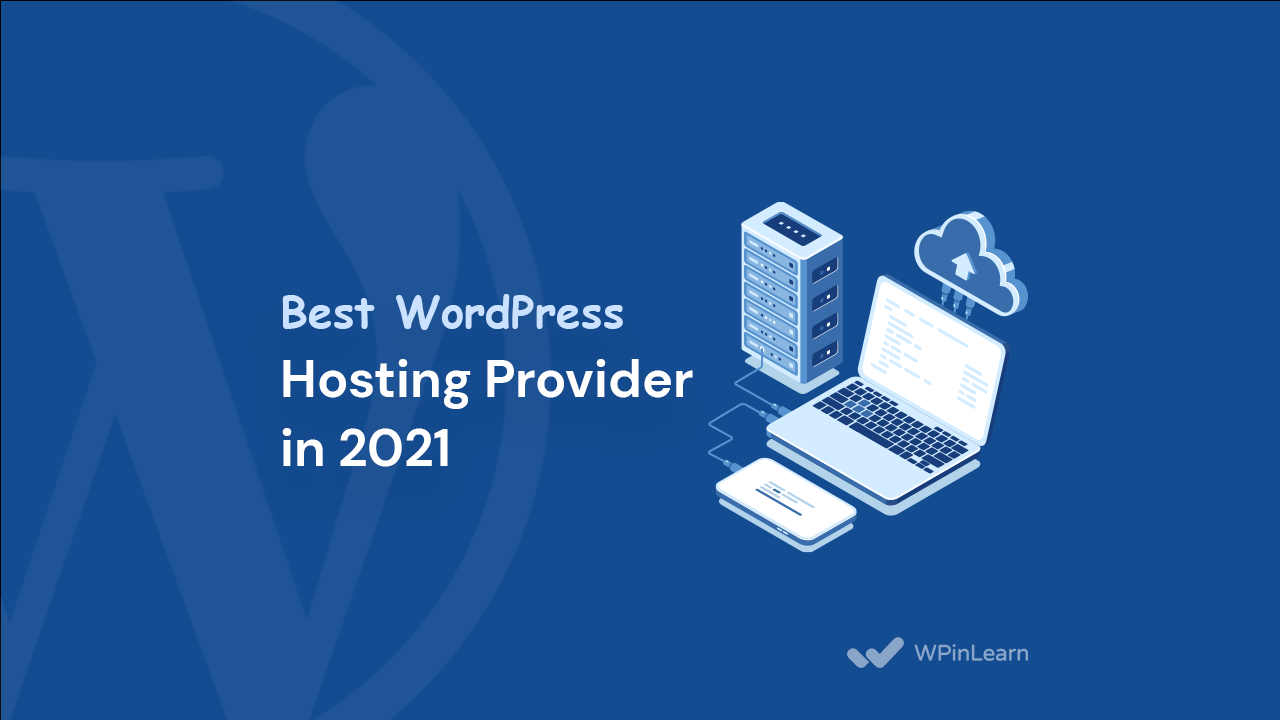 Hosting is the common word for WordPress. Hosting Create the files that comprise a website (any code, images, others.) available for viewing online. Every website you've ever visited is hosted on a server. Today I will discuss the best hosting server or company in the world. Lets, go…
Bluehost The Best for WordPress Hosting – 01
Bluehost is the most popular web hosting site for beginners. Build your website with WordPress with just one click. Since 2007, Bluehost has been the top host-ing company in the world. Very low price and hosting server are very strong for any country. Bluehost now hosts more than 31,00,000 websites and the last twelve-month uptime speeds are 99.95% and 641 ms.
Price: $2.95 per month
Feature:
Free domain for one year
Unlimited subdomains for wordpress
Free SSL certificates
Free marketing credit
Includes Three type of hosting
24/7 support (chat and phone)
Their Support service is more responsive. Active chat and telephone service available.
Namecheap Most Popular Domain & Host Company – 02
Namecheap is the biggest Domain and Host service provider in the world.
It is a leading domain name provider and WordPress host providers company. You can buy different types of hosting,domain,VPN,SSL Certificates,Private email etc.High quality server and make sure speed is very strong for lifetime.
Price: $1.58 per month.
Feature
Save 45% you're of 1st year
Free domain name
Free CDN
Unlimited website create
Auto backup system
WordPress and cPanel
Free Automatic SSL installation
30 day money-back guarantee
24/7 support system
Godaddy Top Rated Company – 03
GoDaddy has a top rating from the BBB and 4.1 out of 5 stars in the world. While things are probably best known for purchasing domain names, it also offers a variety of web hosting services like WordPress, WordPress eCommerce and reseller host-ing, and others. However, it doesn't offer cloud hosting. Very easy to buy a domain and any product and set a WordPress just one click for any domain.
Price: $1.00 per month
Feature
Save 30% or more on new domains
World's largest domain and host site
Automatic domain transfer for any WordPress
Trusted by 20 million domain and hosting users
Industry-leading load times and best security
Free support 24/7
Hostinger Best Low Hosting Plans – 04
Hostinger is one of the cheapest hosting provider companies in the world. The lower plan is only $0.99 per month. If you have a low budget this site only for you. Get more speed and support any time for your problem. Many types of host plans and register your domain are very easy.
Hostinger is a very powerful hosting company for WordPress. Affordable share host for beginners and experts build their WordPress website.
Price: $2.19 per month
Feature:
Powerful control panel
New Year Resolution Sale: Limited time offer
30-day money-back guarantee.
6 types of host provider companies.
Get free SSL and 1 Private email
Free support 24/7
HostGator Most Affordable Option for Startups – 05
Hostgator is the top hosting provider and a very secure web host company. Make easy for any website and get outstanding service in this company. Most affordable price for beginners and experts of creating a high-quality website.
Price: $2.75 per month
Feature:
Free 1 year domain registration
Unmetered disk space and bandwidth
Free domain and SSL certificate
45 days money-back guarantee
Drag and drop website templates
DreamHost Best "Monthly" Payment Plan – 06
Since 1996, DreamHost has been one of the oldest web hosting providers in the world. The 1.5 million-plus website now the host is Dreamhost.Top-rated and most popular web host service for any WordPress site.
Price: $2.59 per month
Feature
97-day money-back guarantee
unlimited bandwidth and storage
Fast and Reliable
24/7 Expert support
Illustration Credit : Infographic vector created by fullvector – www.freepik.com